Jamie Roth, The Unbecoming of Mara Dyer - I love this series, but Mara and Noah are in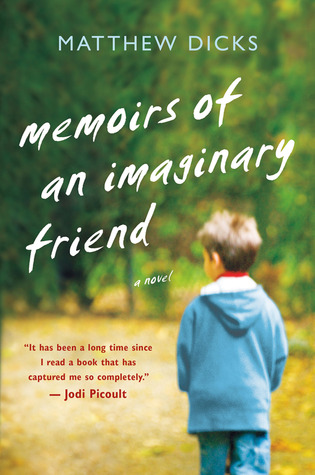 way over their heads in too many things. Jamie, on the other hand? Prime lunch table materiel.
Rose Hathaway, Vampire Academy - Rose is one of my all time favorite heroines, plus with the kind of excitement she brings to school I can't pass her up.
Budo, Memoirs of an Imaginary Friend - So what if he's imaginary and I still can't think about him without wanting to cry? Budo is a must at my lunch table.
Jase Garret, My Life Next Door - I'd trade actual high school boy for him any day.
Belly Conklin, Conrad Fisher, and Jeremiah Fisher, The Summer I Turned Pretty - It's been years since I read this book and I'm pretty sure I'm never going to let these three characters go.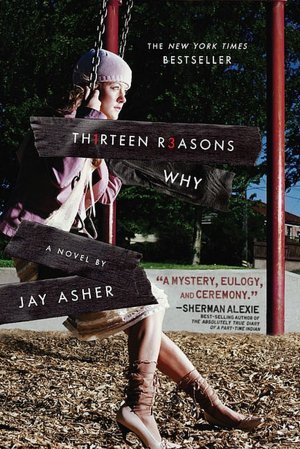 Étienne St. Clair, Anna and the French Kiss - Is any lunch table complete without him?
Sydney Blake, Maybe Someday - Even though she's technically in college, let's just pretend that high school Sydney totally would have sat at my lunch table, and probably have been in my music classes.
Clay Jensen, 13 Reasons Why - Clay has always fascinated me as a character and I'd love the chance to get to know the innerworkings of his mind.
I want to know who would be at your lunch table too so leave a link to your post down below! And don't forget to stop by my giveaway for The Appeal of Evil!